Thrive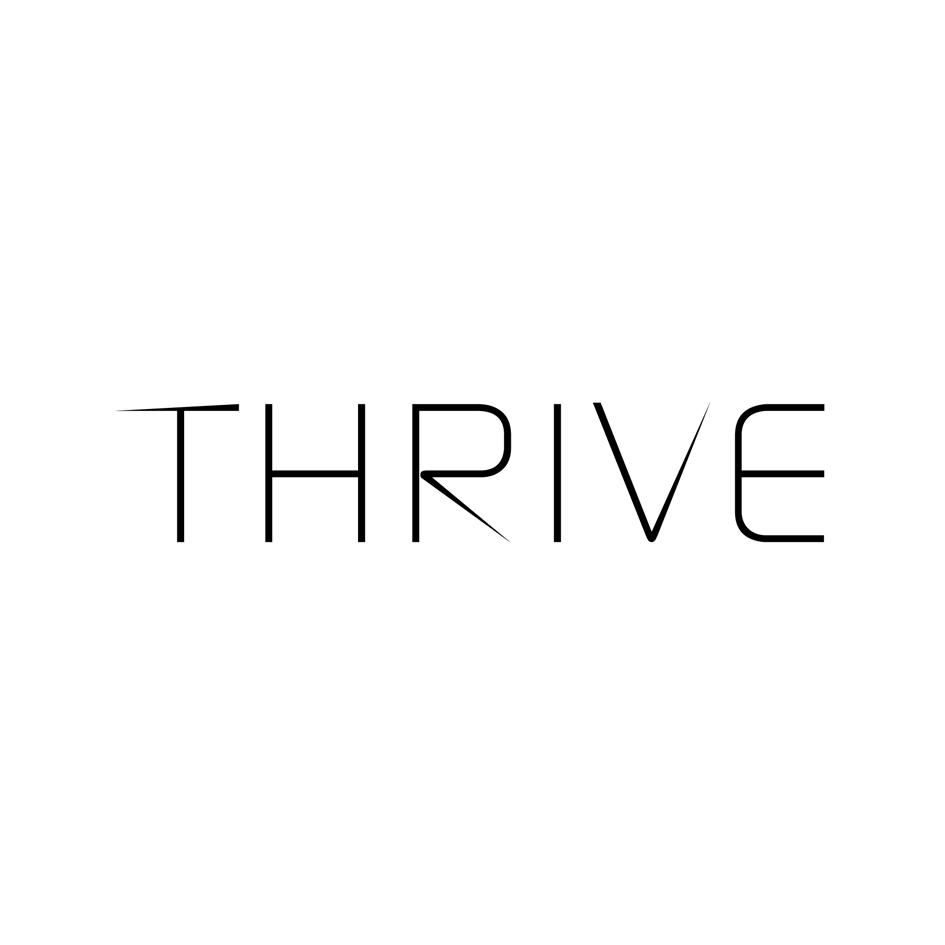 メンバー二人とも日本の北関東エリアに生まれ育ち、ジャンル問わずレフトフィールドな音楽から影響を受ける。
TETSUYA YOSHIDAが経営するクラブ『SOUND A BASE NEST』にて出会い、2008年からDJ,プロデュースユニット"THRIVE(スライヴ)"を結成し、同時に楽曲制作を開始。2010年6月にKAORU INOUE aka CHARI CHARI主宰のレーベル、SEEDS AND GROUNDから"Leave It Alone EP"をリリース。同年11月に2nd ep"Anarchy In The Nest"をリリース。
2012年1月イタリアのレーベル"SHOUT RECORDS"からレーベルコンピ"Winter Blackness Vol. "にTHRIVE / Karma (Original Mix)収録。同年3月ドイツ、ベルリンのPlusEinsからDr.StrangedubをリリースしBeatportのMinimalチャート6位を獲得。同年4月セルビアのGenesa RecordsからMonolith Epをリリース。同年5月ウルグアイのPar RecordingsからEpリリース。
今後もPar Recordings、SEEDS AND GROUNDの他に、国内最重要レーベルからのリリースが決定していると同時に、自らが主宰するレーベル"Ambivalent Deviation"を立ち上げ、アナログレコードを中心にリリース予定。
THRIVE (TETSUYA YOSHIDA / HITOSHI KOJIMA)
Both of the members were born and raised in North Kanto region,and influenced by any genre of leftfield music.
They met at the club 『SOUND A BASE NEST』, owned by Tetsuya Yoshida, and started the DJ / Producing unit "THRIVE" to start making their own music in 2008. In 2010, "Leave It Alone EP" was released from SEEDS AND GROUND owned by KAORU INOUE aka CHARI CHARI. In the same year on November, their 2nd EP "Anarchy In The Nest Ep".
In January 2012, THRIVE /Karma (Original Mix) was on the label compilation "Winter Blackness Vol." from Italian label "SHOUT RECORDS". In March, Dr.Strangedub was released from Plus Eins in Berlin, Germany and it became 6th in Minimal charts on Beatport. In April, Monolith Ep was released from Genesa Records, Serbia and Broken Sculpture from Par Recordings, Uruguay next month.
Their new tracks from Par Recordings, SEEDS AND GROUND and the flagship label in Japan will be released in the near future, and they are going to start their own label "Ambivalent Deviation" to release mainly Vinyl.